ABOUT US
Who we are
About Us
Discover Solutions is a premier Salesforce and Cloud Consulting company aimed at providing custom solutions to businesses' Salesforce and Cloud Technology needs.
Specialists in the implementation, integration, and maintenance of Cloud Technologies, we are a company dedicated to helping you boost sales, improve collaboration, optimize customer communication, and enhance overall business performance.
With over a decade of experience in the cloud computing and Salesforce consulting and implementation business, we are a company of specialists. Our team of professionals features a wide range of certified experts spanning various fields of expertise. Utilizing this vast amount of experience in our repertoire, we provide small and medium-scale businesses with the most efficient and effective solutions tailored to fit their specific business needs.
We are a company with a proven track record of excellence. With a multitude of successful Salesforce implementations and customizations, as well as several custom-made cloud solutions for clients from various industries, we have successfully completed projects for the public and private sectors, including businesses in the finance, education, health, and retail industries.
Ours is a dedication to bringing this experience and expertise to bear on your business, providing the most efficient solutions to you in the process. Our dedication is to you and your business growth. Everything else comes next.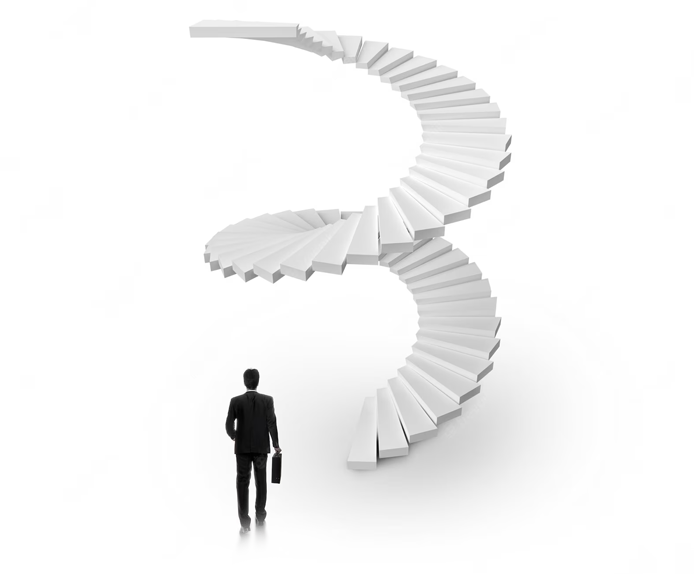 Our Mission
To help businesses grow and thrive through innovative and highly customized Salesforce and cloud solutions tailored to meet their unique needs, delivering exceptional customer service every step of the way.
Our Vision
To be the leading provider of Salesforce and cloud consulting and solutions services for businesses of all sizes, working together with them as trusted partners, and helping them achieve their full potential in the process.
Discover Solutions has extensive experience across various technologies
Our team of experts are experienced in the use of various technologies to meet all your Salesforce and Cloud Computing needs.

At Discover Solutions, we value innovation and creativity. We don't follow trends. We make it our job to set them.


We are committed to operating with integrity in everything we do. What we say we'd do is what we'd do.


We are a company that believes in continuous improvement and growth. We are always looking for more ways to make ourselves, and our clients, better.
We are a company with a drive to always provide the best value for our clients. We are inspired to always offer the best, both in terms of solutions and customer service.